Customer Success
We know it takes a village. The Platform28 Customer Success team is here to help. Our customer support specialists work hand-in-hand with your team to ensure amazing outcomes for your customers. Platform28's Customer Support Team's ultimate goal is to dazzle you with an amazing customer satisfaction experience for both your company and your customers.
The Platform28 Support Center is available via telephone, online ticketing, chat and email with 24/7 support.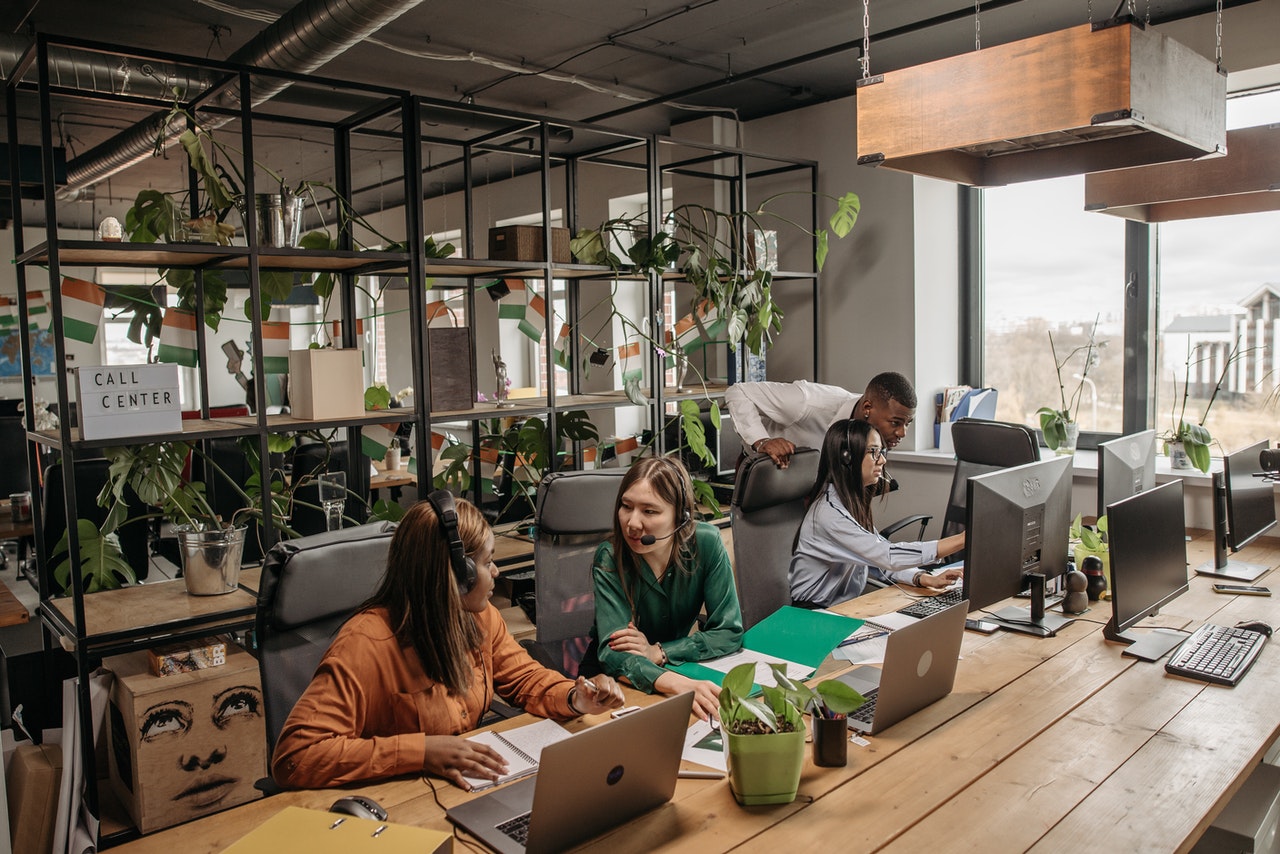 3 Reasons to Rely on
Platform28 Support
Around the Clock Support
Our team is here to support your company's efforts 24/7/365 days a year. Our empathetic hands on approach combined with our technological tool set, helps to clearly identify the issue, communicate effectively, and provide fast resolutions.
Dedicated Staff
Our dedicated service representatives establish deep relationships with your team, fostering consultative partnerships to support and enhance your current environment. We want to help guide your contact center into the future, keeping pace with current technology and the evolving best practices of contact centers.
Easy
Proven processes for implementation and support, easy access to both the Platform28 Knowledge base and our Customer Success Team, ensure your immediate and ongoing success.
Get Started Today
Not a Platform28 Customer Yet? Want to know more about our Customer Support?
Employee Background Checks
Before a new employee joins our team, Platform28 verifies their education and employment history and performs internal and external reference checks. Where local labor law and legal regulations permit, we may also conduct criminal, credit, immigration, and security checks. The scope of these background checks depends on the position.
Security Training
All new Platform28 employees undergo mandatory security training as part of the orientation process. They also receive ongoing security training in the course of their work. During onboarding, new employees agree to our Code of Conduct, which addresses our commitment to keeping customer information secure. Depending on their job role, additional training on specific security aspects may be required.
Dedicated Security Manager
We have a dedicated risk and compliance manager on the team. They work in tandem with our executive leadership and subject matter experts to codify security procedures and best practices and ensure ongoing compliance.
Operational Security
Our operations team uses a set of monitoring alert rules to define critical security and availability standards for the production environments of all our services. The team also employs third-party and internally developed monitoring and analysis tools to closely monitor any unusual activity.
Independent Third-Party Certifications
We are currently in the process of obtaining the following security certifications for all Platform28 services:
Payment Card Industry Data Security Standard (PCI DSS). PCI DSS is a proprietary information security standard administered by the PCI
Security Standards Council.
System and Organization Control (SOC) 2 — Type II. This certification validates Platform28's physical and environmental safeguards for production data centers, backup and recovery procedures, software development processes, and logical security controls.
Data Security
We encrypt data-at-rest using 256-bit Advanced Encryption Standard (AES-256) at a storage layer and application-level encryption to meet relevant PCI, SOC, and ISO security requirements.