Contact Center Software
Omnichannel Communication
Your customers are talking. It's time to start listening.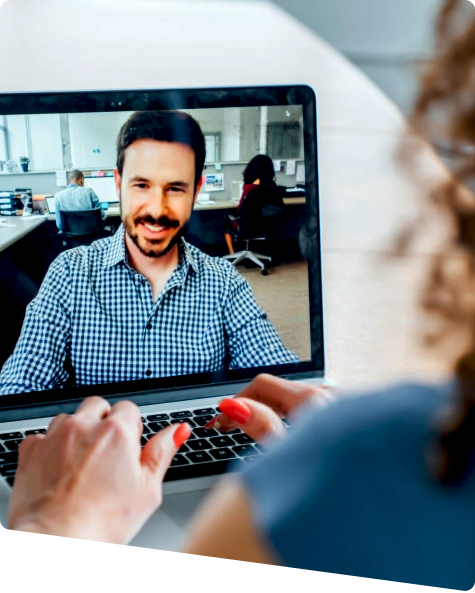 Connect With Customers Anytime Anywhere
Phone calls. Webchat. Email. Instant messaging apps. Social media.
Your customers use many channels to get ahold of you.
While it's important to maintain many communication options for your customers, it's important not to confuse your agents with too much noise. Communication across all platforms should be centered and simple. The Platform28 Omnichannel Workspace gives your agent everything they need in one place.
With Omnichannel, your agents can see all incoming customer communication at a glance, regardless of the mode of communication.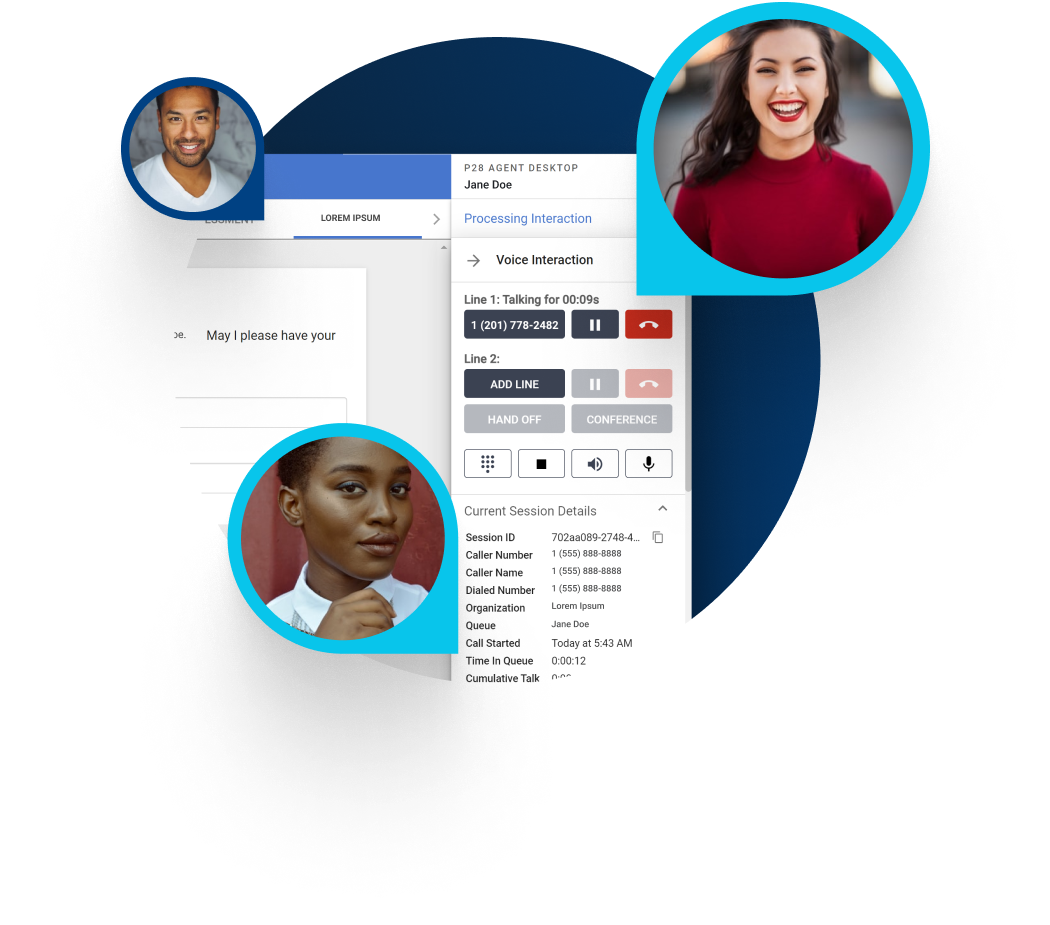 How Omnichannel
Can Help
Omnichannel Communication allows you to seamlessly integrate customer queries from various channels into a single easy-to-use, multi-experience platform.
Your employees will no longer have to toggle back and forth between email, messaging apps, phone calls, and webchat popups — all the while wasting time, prolonging interaction times, and lowering customer satisfaction.
With Omnichannel, your agents can see all incoming customer communication at a glance, regardless of the mode of communication.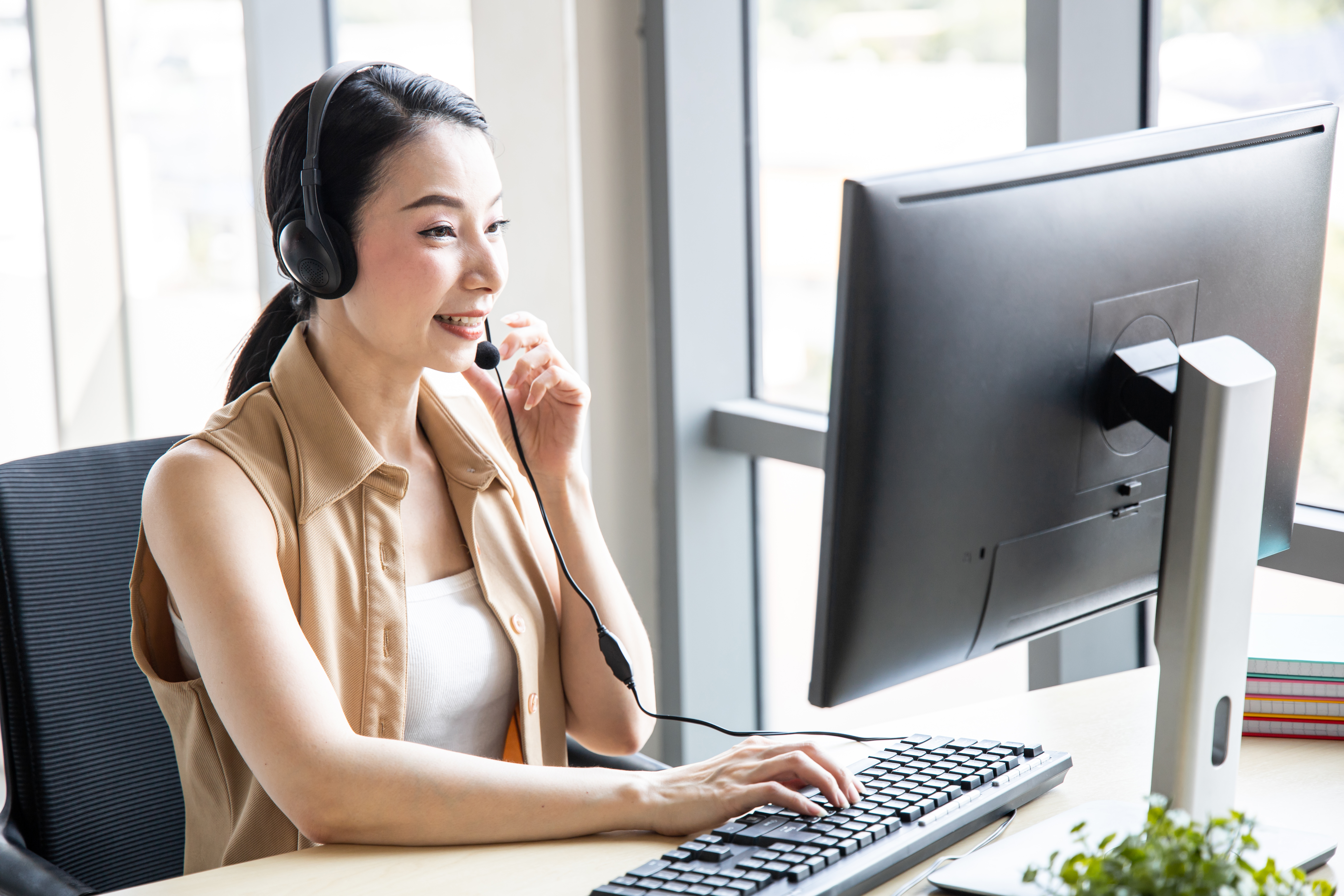 What You Get
Seamless Integration
Transform disconnected communications systems into an integrated omnichannel customer experience platform.
Flexibility
Give customers stellar service regardless of their preferred mode of communication.
Efficiency
Stop toggling back and forth between different channels and focus instead on getting the job done.
Time Saver
Drastically decrease the duration of customer interactions by streamlining communication.
Advanced Analytics
Get in-depth reports on every step of the customer's journey, from the initial query to the final resolution.
Happy Customers
Reduce the workload of your employees, allowing them to focus on improving the customer experience.
Our Clients Speak
We have been working with clients around the world
Overall, one of the best vendors I've worked with across multiple industries. I highly suggest you give them a close look!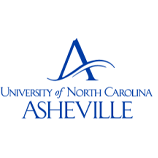 Adam A. Adkins
Service Desk Supervisor
University of North Carolina at Asheville
Your leadership and go get em' attitude has by far exceeded my expectations! Appreciate each of you.
Stephanie Aponte
Director of Governor Kemp's Constituent
Service Team at the State of Georgia
If you are trying to solve communication issues, improved efficiency, increase productivity, and cure a telecom technology problem, then Platform 28 is your solution.

Patricia Johnson-Barber
DOAS Contact Center Manager
Georgia Department of Administrative Services
With Platform28, we now have live dashboards that enable us to easily see in real time, the volume of calls, the number of customers holding, which technicians are currently helping customers, and which technicians are unavailable.

A University Customer
We have been with Platform28 for about 8 years. Their platform gives us the flexibility to do just about anything we can dream up. Other platforms just don't give you that.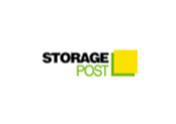 Tom Walker
Director of IT at Storage Post Self Storage
Latest News & Industry Trends
Get Your Omnichannel Demo Today
Connect with your customers on a whole new level with Omnichannel Communication.