Agent Engagement
One Window
One Screen
One Omnichannel Workspace
Say goodbye to having to switch back and forth between a heap of different apps just to serve one customer.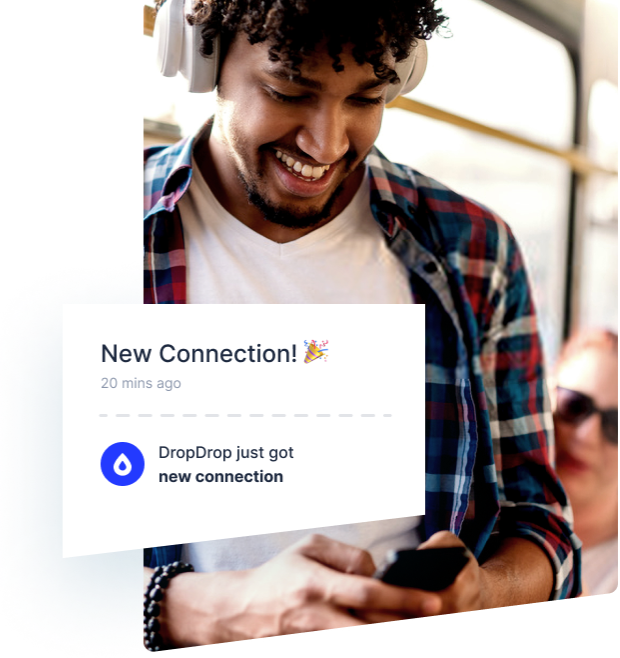 Your Existing Omnichannel Platform Is Probably Disjointed
The chief cause of agent disengagement is disconnected systems.
Your current communication platform may be able to deliver interactions through different channels — voice, chat, email, and more — but the agent and consumer experience is likely still a far cry from a real omnichannel experience.
How can you tell if that's the case?
It's simple: if your employees have to manage a host of different tabs, windows, and applications just to get through one interaction, chances are your customers are not getting the seamless, conversational exchange they deserve.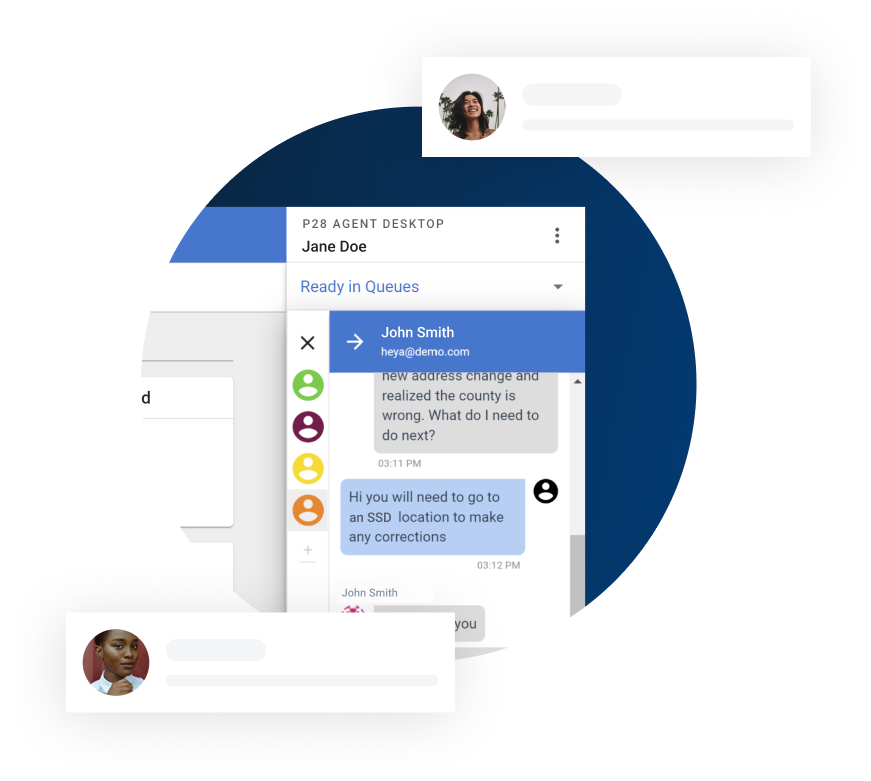 A Simple Solution to a Complex Problem
Our Omnichannel Workspace has an integrated, easy-to-use interface that allows your agents to:
Easily manage communication across all channels
View and open all apps from your tech stack
Pull up the information they need in just one click
… all from a single, one-stop portal.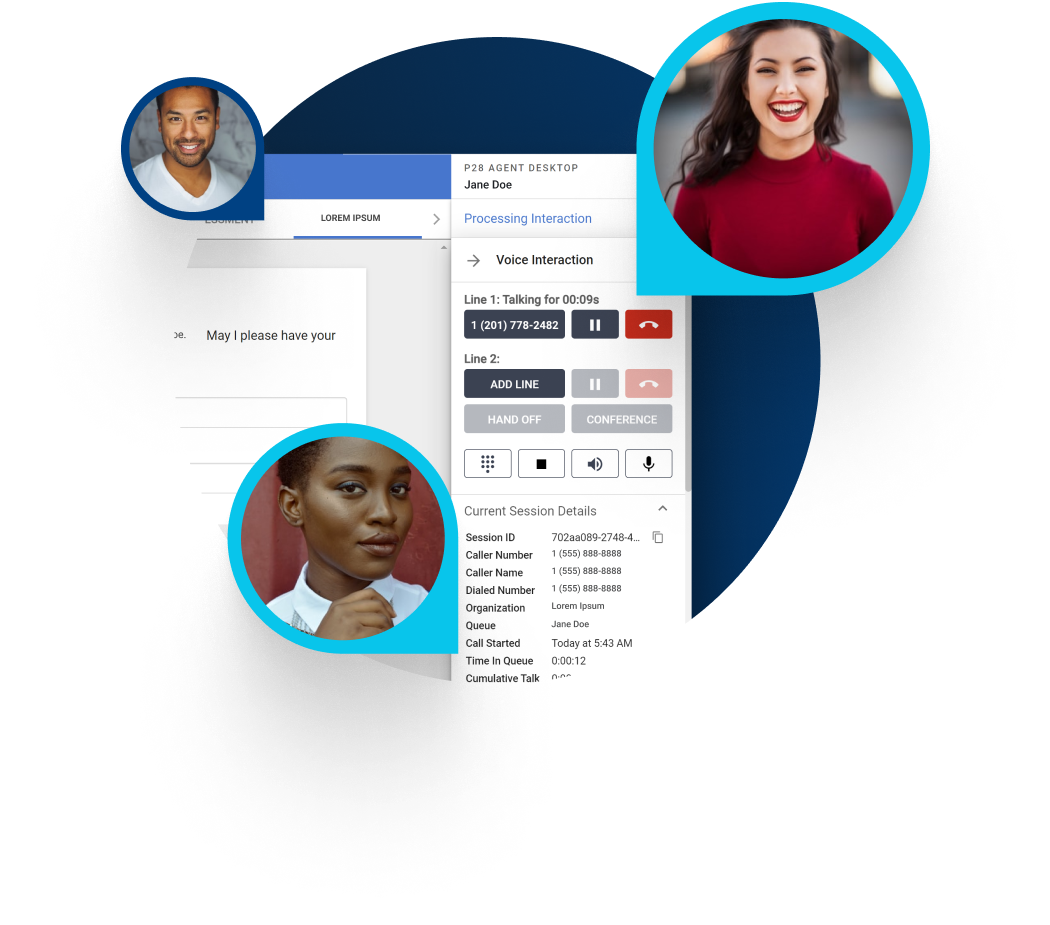 Use the Omnichannel Workspace To
Integrate All Your Apps
Get your apps in sync to ensure your customers can get their problems solved quickly and automatically with minimal human input required.
Eliminate Distractions and Confusion
Give your agents easy access to the information and tools they need to support customers and answer all their questions with confidence.
Improve Productivity and Responsiveness
Automated systems don't sleep, allowing you to provide superior customer service round the clock and empowering your human agents to perform faster and better.