Agent Engagement
Knowledge Is Power
Platform28 provides you with advanced analytics and actionable insights, enabling you to make better, data-driven decisions about your business.
Here's how it all works.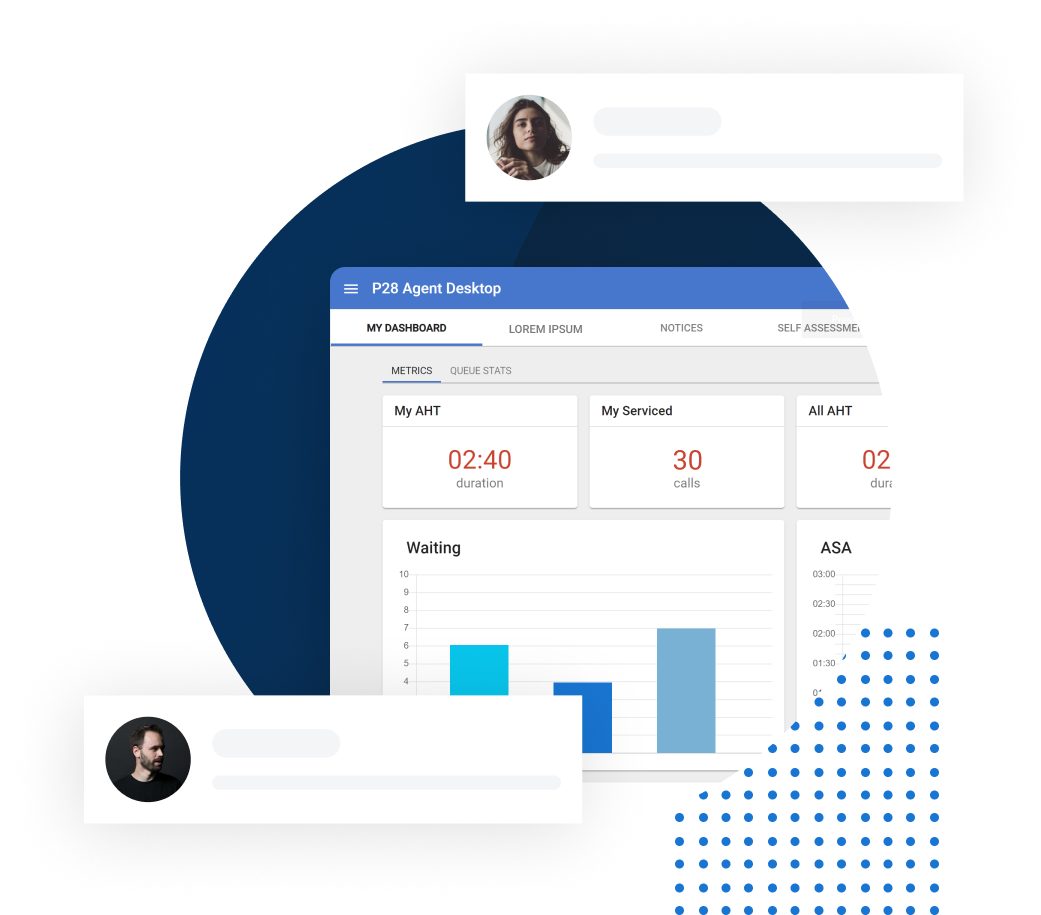 Real-Time Dashboard
View live data and get instantaneous alerts.
Customize your dashboard to get the insight you want, the way you want it.
Handle issues as they arise and improve agent efficiency and the customer experience in real time.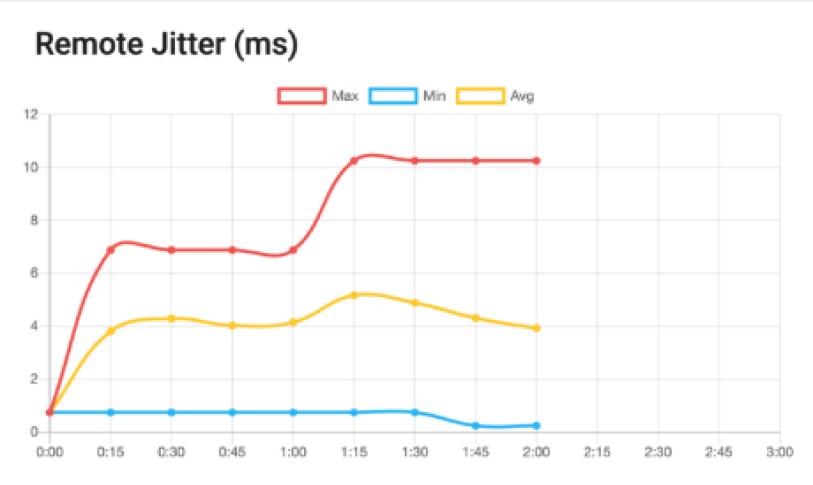 Historical Reports
Receive detailed reports to keep track of your performance.
Automate report distribution and choose how to receive your data.
Make informed, timely decisions.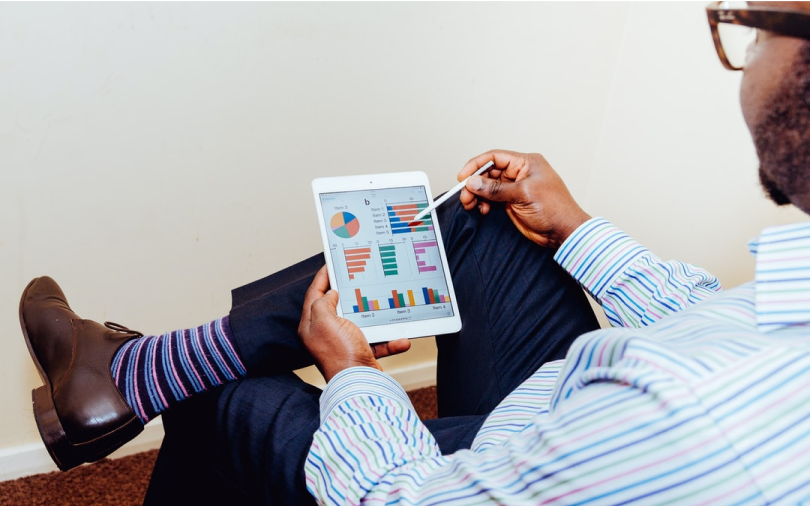 Business Intelligence with Google Data Studio
Design unique and insightful data displays without the need for expensive developers.
Use our open REST-API architecture to pull data from external sources.
Effortlessly visualize data via pie charts, graphs, interactive maps, and more with just a few clicks.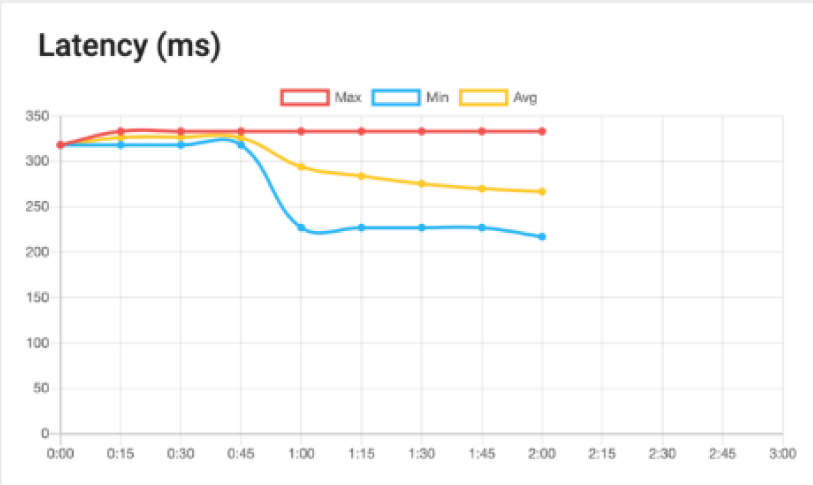 Harness the Power of Advanced Analytics
Benefit from High-Quality Data
Eliminate confusion, outdated information, as well as data that is just plain wrong.
Improve Efficiency and Productivity
Use the AI-generated actionable insights to streamline all aspects of your business.
Educate Your Employees
Share and discuss key analytics with your agents to help them become better professionals.
There's a Wealth of Data Out There, Waiting for You
Start making better-informed decisions with our Analytics & Insight tools today.