Contact Center Software
API & Integrations
Future-proof your CX platform with our flexible, open API architecture. It doesn't get better than that.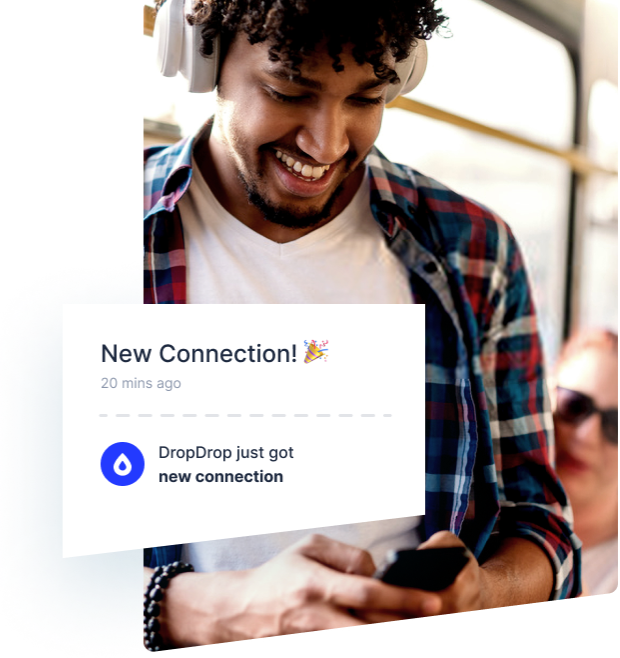 Integration Matters a Lot
Getting independent applications to talk together and work as one integrated platform is way harder (and costlier) than it sounds.

Whether you're dealing with legacy software or brand new technologies with poorly written or nonexistent APIs, a fragmented system can hinder performance and result in delays, lengthy downtimes, inefficient use of resources, and considerable financial overages.

This is where Platform28's integrations come in. They are faster, easier, and less expensive to create and connect. Our platform gets your assets working together so well that you will soon forget they are separate applications.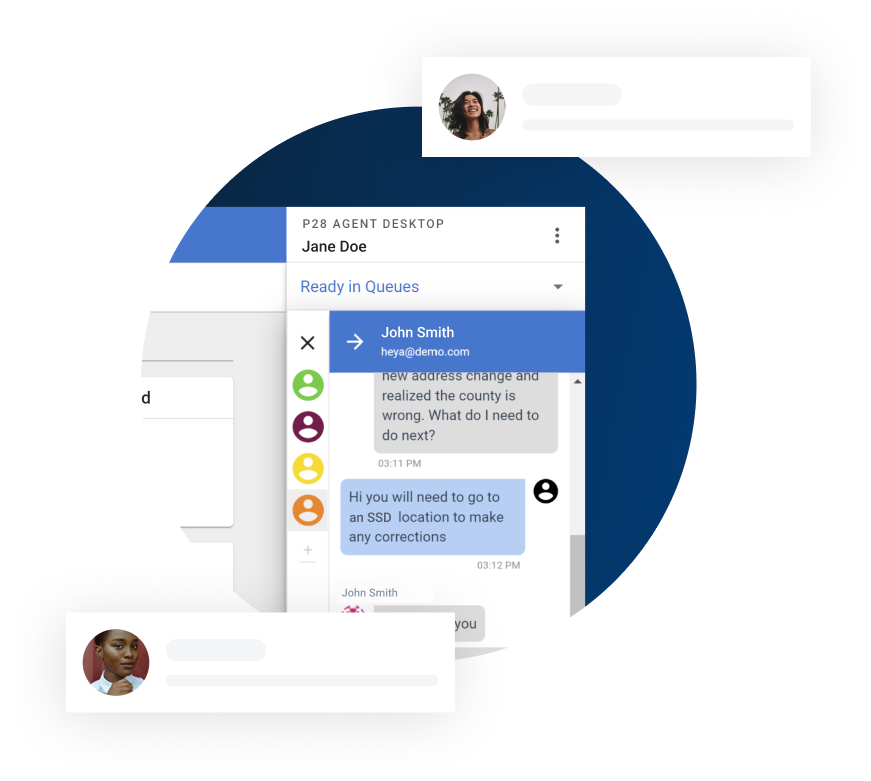 What's So Special About Our API & Integration Services?
To put it bluntly, our contact center communication technology is better than everyone else's.

We built our CX platform from the ground up, using microservices that scale with your organization. Unlike legacy monolithic, on-premise solutions, or older, outdated cloud-based platforms, our modern architecture allows you to scale with demand.

The result? A future-proof communications solution that grows with your business. You can add more technology, more agents, more staff — the only limit is your imagination.

And the best part is, you don't have to figure things out on your own or hire external consultants.

Platform28 provides API documentation that makes it simple to integrate your systems and connect all of your tools in one place.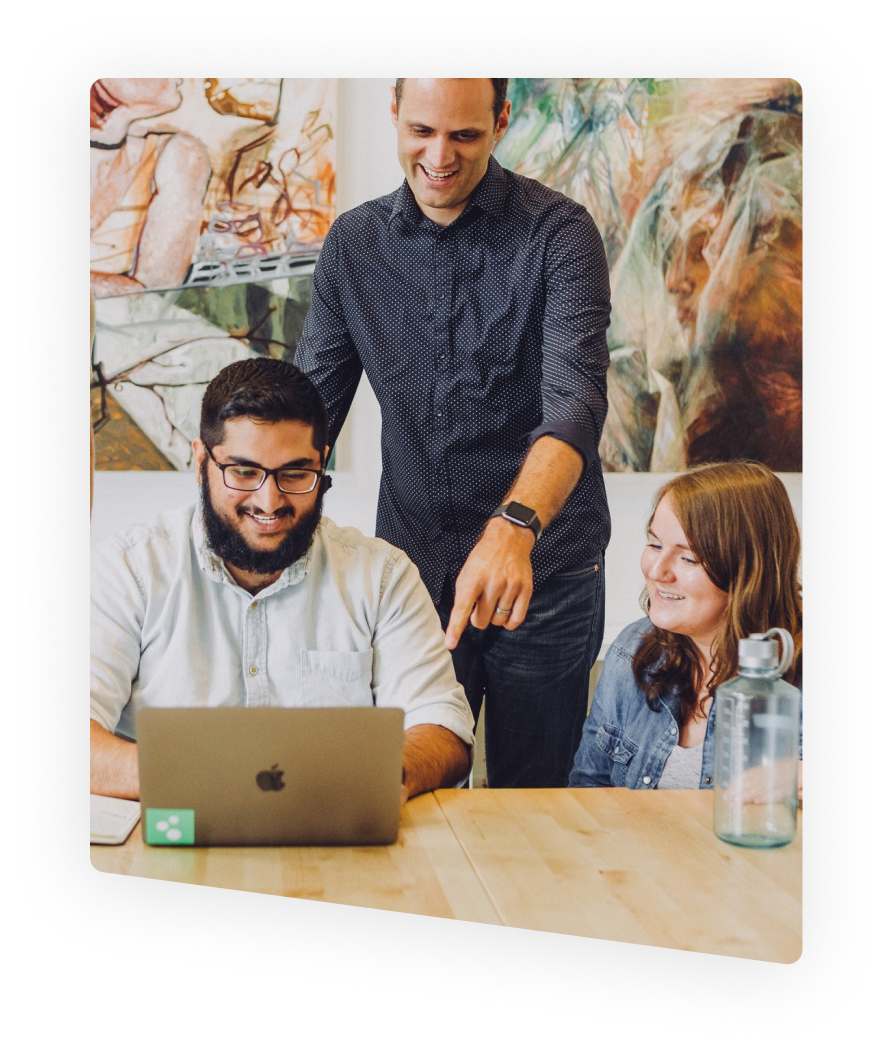 What You Get
Superior Integration
Reap the benefits of integrated apps that fit together like a puzzle, seamlessly.
Unity & Flexibility
Easily scale your platform needs up or down. No advanced technical expertise required.
Professional Services
Need additional expertise for customized integrations? Talk to us about professional integration services.
Cost Savings
Save money on expensive external consultants. We configure your platform and arm you with all the know-how you need.
Better Use of Your Resources
Integrate your own apps easy and quickly so you can focus on more important tasks.
Better Customer Experience
Redirect your energy and resources to delivering real value to your customers.
Our Clients Speak
We have been working with clients around the world
Overall, one of the best vendors I've worked with across multiple industries. I highly suggest you give them a close look!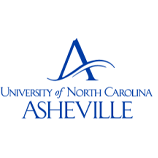 Adam A. Adkins
Service Desk Supervisor
University of North Carolina at Asheville
Your leadership and go get em' attitude has by far exceeded my expectations! Appreciate each of you.
Stephanie Aponte
Director of Governor Kemp's Constituent
Service Team at the State of Georgia
If you are trying to solve communication issues, improved efficiency, increase productivity, and cure a telecom technology problem, then Platform 28 is your solution.

Patricia Johnson-Barber
DOAS Contact Center Manager
Georgia Department of Administrative Services
With Platform28, we now have live dashboards that enable us to easily see in real time, the volume of calls, the number of customers holding, which technicians are currently helping customers, and which technicians are unavailable.

A University Customer
We have been with Platform28 for about 8 years. Their platform gives us the flexibility to do just about anything we can dream up. Other platforms just don't give you that.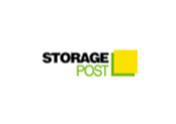 Tom Walker
Director of IT at Storage Post Self Storage
Latest News & Industry Trends