Contact Center Software
Intelligent Routing
The fastest way to move customers
from doubt to clarity.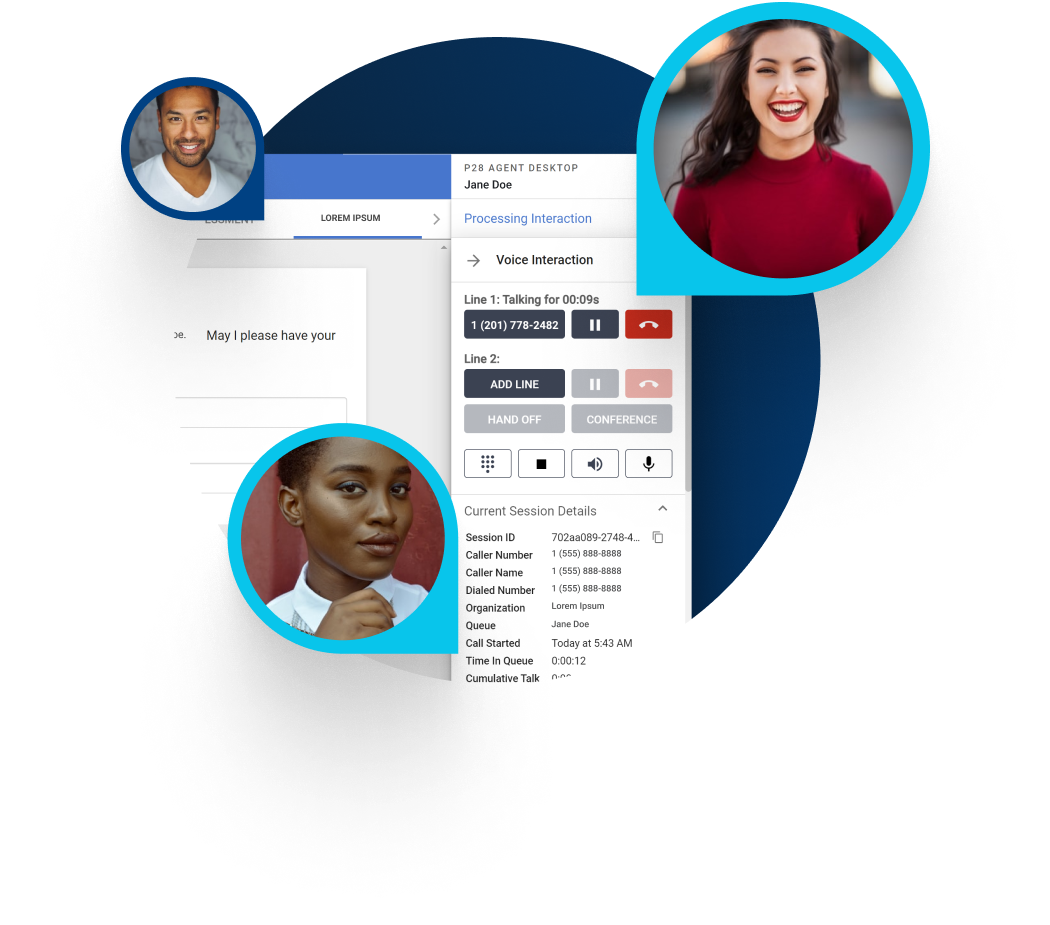 We Know Your
Customers
Your customers have questions and they need answers now.
When they interact with your contact center representatives or through self-service channels, they expect to have their problems solved right away.
Not in ten minutes, not even five.
Intelligent Routing automatically connects customers to the appropriate location, resource, agent or automation, providing immediate answers to questions.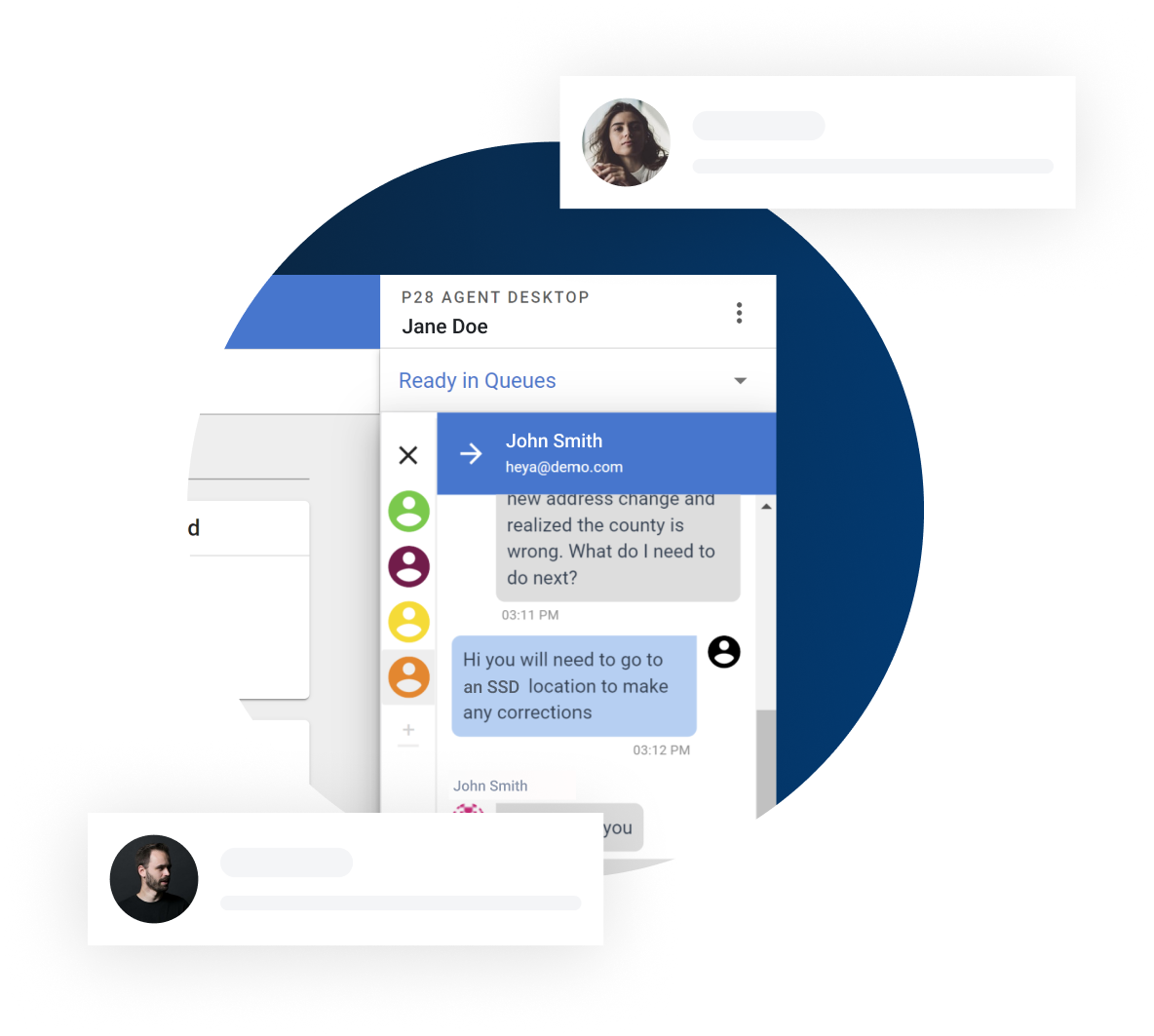 What is Intelligent
Routing?
With Intelligent Routing, you can guide your customers from point A to point B quickly, seamlessly, and effectively.

Our smart routing technology allows for greater understanding of your customers needs and automatically directs them to a resource best qualified to solve their problem, whether it be a live agent or self service automation.

This saves time for both your agents and your customer, which inevitably, results in greater customer satisfaction.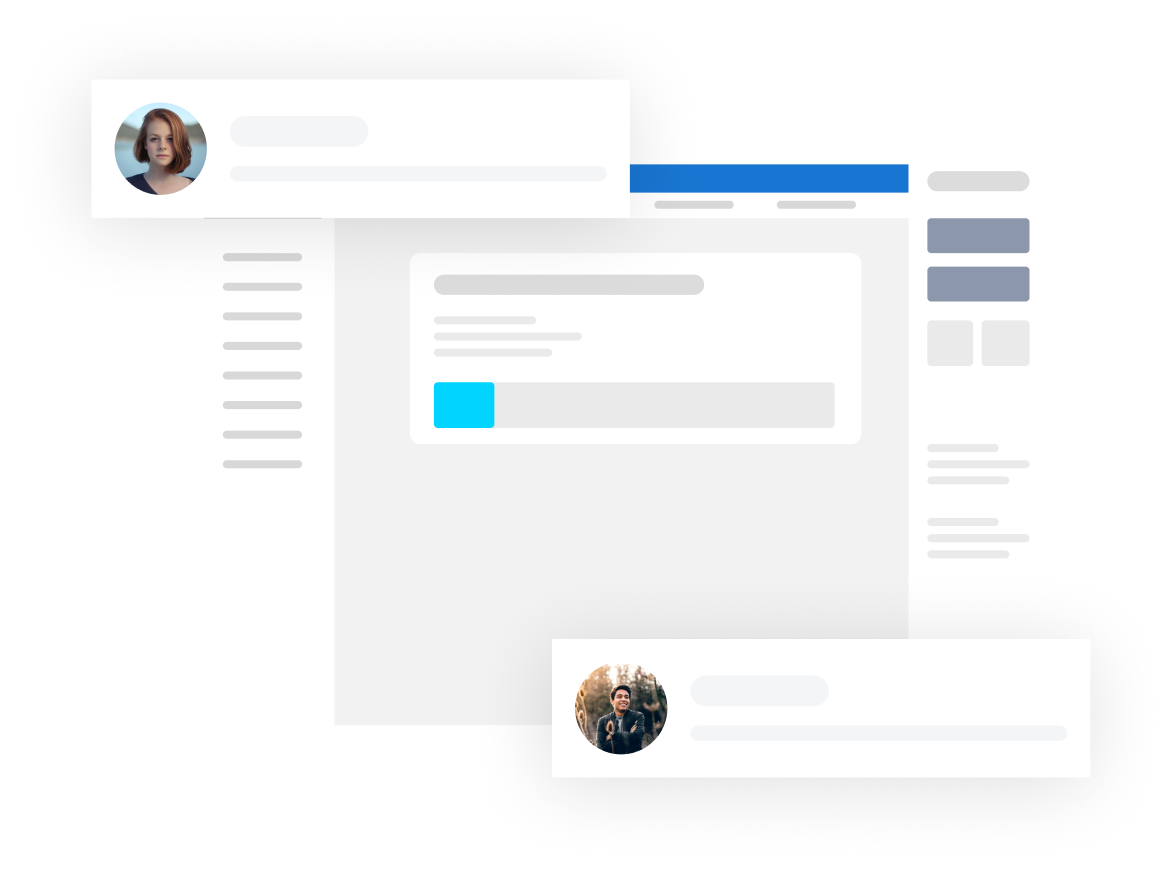 What You Get
No Repeat Questions
Intelligent Routing automatically connects customers to the appropriate resource, agent or automation, providing immediate answers to questions.
Flex With Call Influx
No matter if its one call or thousands, our solution can flex to get the job done.
Less Stress
Your employees benefit from a lighter workload, fewer angry customers, and more meaningful interactions.
Efficiency & Cost Effectiveness
Staff just the right amount of employees and make the best use of their time.
Happy Customers
Thanks to quick, helpful, and painless interactions with customer service automation.
Real Solutions
Solve your customers' issues. Give your employees problems they can really sink their teeth into. Let automation handle the rest.
Our Clients Speak
We have been working with clients around the world
Overall, one of the best vendors I've worked with across multiple industries. I highly suggest you give them a close look!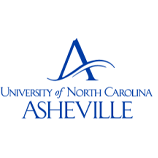 Adam A. Adkins
Service Desk Supervisor
University of North Carolina at Asheville
Your leadership and go get em' attitude has by far exceeded my expectations! Appreciate each of you.
Stephanie Aponte
Director of Governor Kemp's Constituent
Service Team at the State of Georgia
If you are trying to solve communication issues, improved efficiency, increase productivity, and cure a telecom technology problem, then Platform 28 is your solution.

Patricia Johnson-Barber
DOAS Contact Center Manager
Georgia Department of Administrative Services
With Platform28, we now have live dashboards that enable us to easily see in real time, the volume of calls, the number of customers holding, which technicians are currently helping customers, and which technicians are unavailable.

A University Customer
We have been with Platform28 for about 8 years. Their platform gives us the flexibility to do just about anything we can dream up. Other platforms just don't give you that.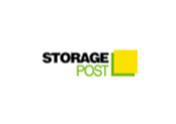 Tom Walker
Director of IT at Storage Post Self Storage
Latest News & Industry Trends
Get Your Intelligent Routing Demo Today
Intelligent routing gets customers to the right place at the right time — fewer hangups, faster resolution.