Contact Center Software
Self-Service Solutions
Empower your customers, automate operations, and leave human engagement for mission-critical Issues.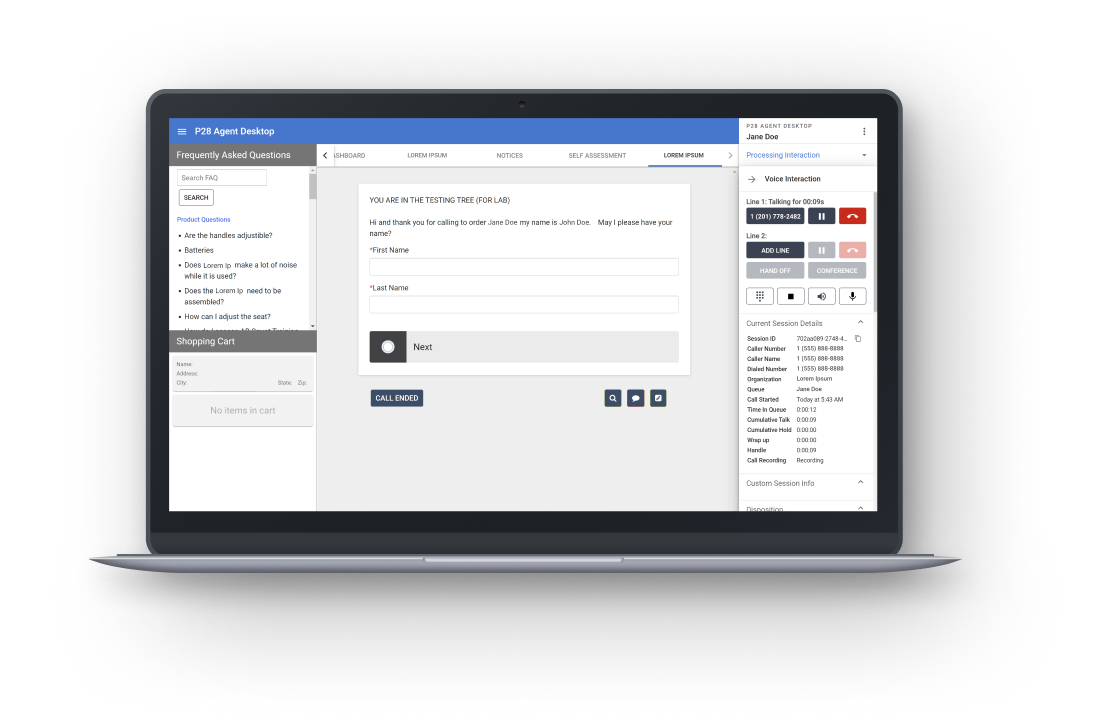 Your People are Valuable Assets, Don't Waste Them
Business success hinges on your employees. However, your human workforce doesn't exactly come cheap and can be difficult to scale at peak times.

In contrast, self-service applications don't need days off and always do what they were programmed to do.

And they never ever ask for a pay raise.

Embrace automation, take away the distractions, and free your agents to deliver exceptional customer experience.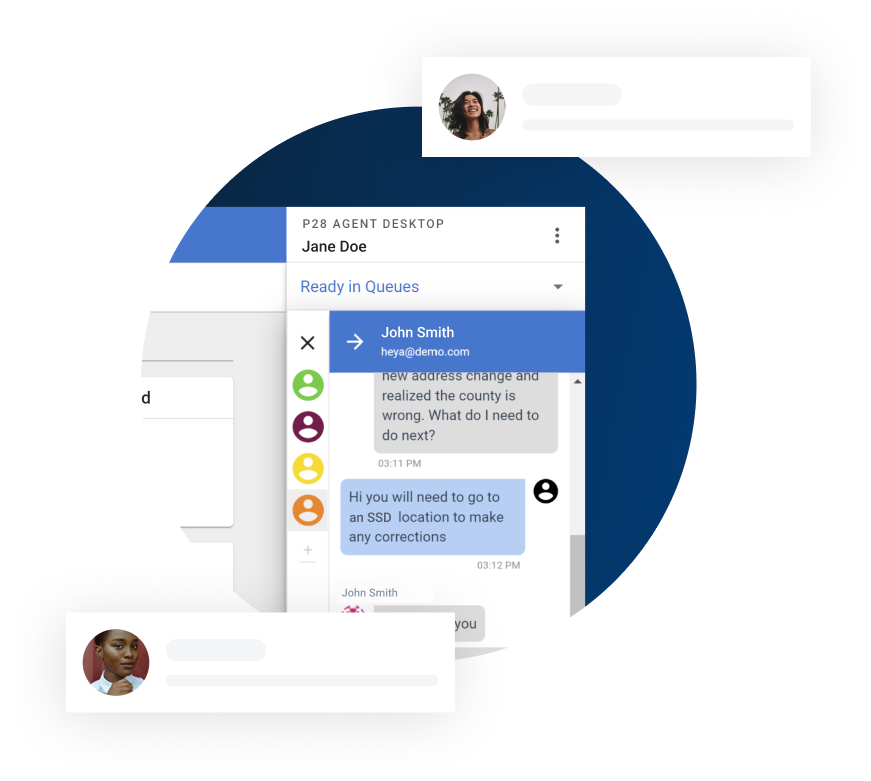 How Our Self-Service Solutions Can Help
Once you optimize our self-service software with the routine keywords and questions that surface during customer interactions, our algorithms, machine learning, and data analytics get to work to build on and improve the original input.

It works like this: the more people your self-service technology communicates with, the smarter and better it calibrates and fine-tunes its responses.

The result? An exponentially better customer experience, enhanced pattern recognition, and better and more accurate answers.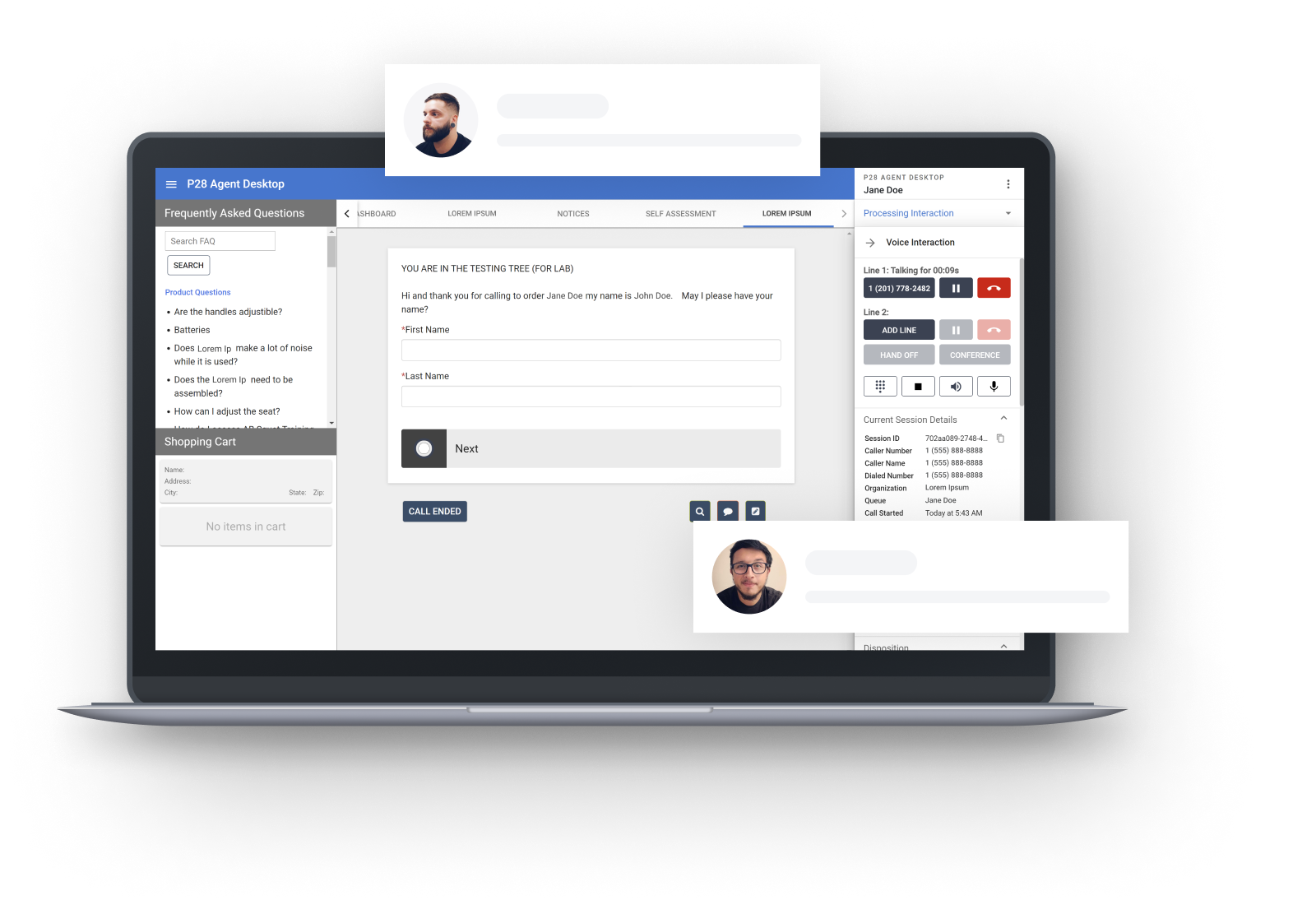 What You Get
Next-Level Automation
Customers get their problems solved 100% automatically — no human input required.
24/7/365 Availability
Automated systems don't sleep, allowing you to provide superior customer service around the clock.
Efficiency
Humans forget, make mistakes, and procrastinate. Machines get the job done, quickly and effectively.
Cost Savings
Drastically decrease the duration of customer interactions by streamlining communication.
Reduced Workload
Automation reduces agent workload and minimizes mundane tasks all the way from the initial query to the final resolution.
Happy Customers
Thanks to quick, helpful, and painless interactions with customer service automation.
Our Clients Speak
We have been working with clients around the world.
Overall, one of the best vendors I've worked with across multiple industries. I highly suggest you give them a close look!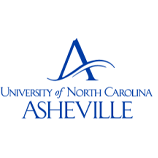 Adam A. Adkins
Service Desk Supervisor
University of North Carolina at Asheville
Your leadership and go get em' attitude has by far exceeded my expectations! Appreciate each of you.
Stephanie Aponte
Director of Governor Kemp's Constituent
Service Team at the State of Georgia
If you are trying to solve communication issues, improved efficiency, increase productivity, and cure a telecom technology problem, then Platform 28 is your solution.

Patricia Johnson-Barber
DOAS Contact Center Manager
Georgia Department of Administrative Services
With Platform28, we now have live dashboards that enable us to easily see in real time, the volume of calls, the number of customers holding, which technicians are currently helping customers, and which technicians are unavailable.

A University Customer
We have been with Platform28 for about 8 years. Their platform gives us the flexibility to do just about anything we can dream up. Other platforms just don't give you that.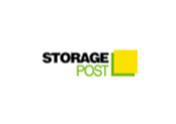 Tom Walker
Director of IT at Storage Post Self Storage
Latest News & Industry Trends
Get Your Self Service Demo Today
Harness the power of automation and deep learning to deliver an unparalleled customer experience.